Student Registration & Evaluation Division
Functions
To ensure running of existing academic Programmes as per the University calendar through student registration.
To ensure monitoring of proposals for launching new Programmes by coordinating through various sections of the University.
To ensure the conduct of term-end examinations as per the schedule, coordinate all the activities pertaining to continuous evaluation through assignment evaluation.
To ensure certification of the successful students' performance through arranging award of Degrees, Diplomas and Certificates.
Examination
The examinations are conducted on annual basis after completion of one year duration for UG and PG Programmes.
The examination applications will be dispatched to the students in the month of April and October every year.
The students are required to remit their examination fees in order to register their names for the particular examination.
The examination is scheduled to commence in the month of June and December for Academic and Calendar year students consecutively.
The examination fee details are as follows:
About BPP
Those students who are admitted under non +2 admitted into a degree programme in TNOU have to necessarily complete the Bachelor of Preparatory Programme in order to make them eligible for the degree programme. The BPP Examinations will be conducted before commencement of annual/Semester examination. The Bachelor of Preparatory Programme (BPP) can be completed concurrently.
Evaluation system
The system of evaluation in TNOU is both continuous internal assessment through submission of assignments for each course by the students concerned and Term-End Examination (TEE). The Practical Examination is also imparted wherever it is found necessary. The TNOU adopts both grading system and numeric system of awarding grades/marks. The overall marks for each course consists of 100 which is distributed into 25:75 between Internal Assignment and Term-End Examination respectively for all UO and PO Programme.
Assigning of Credits
A course is assigned with certain number of credits depending upon its nature and level of the study. It is indicated in the respective syllabus of the programme.
Assistant Controller of Examinations-I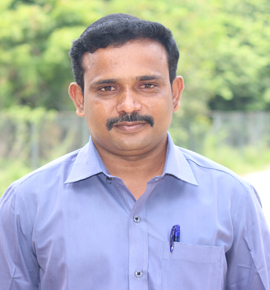 Dr. D . Thirumalraja
Assistant Controller of Examinations-II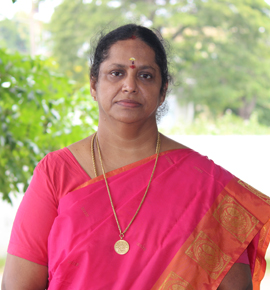 Dr. D . Sumathi
Office of the Controller of Examinations
| | | |
| --- | --- | --- |
| 1 | Mr. K. Palani | Private Secretary |
| 2 | Mr. A. Sakthivel | Record Clerk |
Exam Section SRE-1
| | | |
| --- | --- | --- |
| 1 | Mr. J. Gunasekaran | Programmer |
| 2 | Mr. K. Ezhilan | Assistant |
| 3 | Tmt. B. Dhanalakshmi | Assistant |
| 4 | Mrs. R. Senthamarai | Assistant |
| 5 | Mr. P. Sivakumar | Junior Assistant |
Certificate Section SRE-2
| | | |
| --- | --- | --- |
| 1 | Mrs.K Meenakshi | Assistant Registrar |
| 2. | Mrs.K.Uma maheswari | Data Entry Operator |
| 3. | Mrs.A.Manjula | Office Assistant |
EDPS SRE-3
| | | |
| --- | --- | --- |
| 1 | Mrs. G. Malarvizhi | Assistant Programmer |
| 2. | Mrs. S. Rojaramani |  Assistant |
| 3. | Mrs. G. Muneeswari Sarada | Assistant |
Admission Section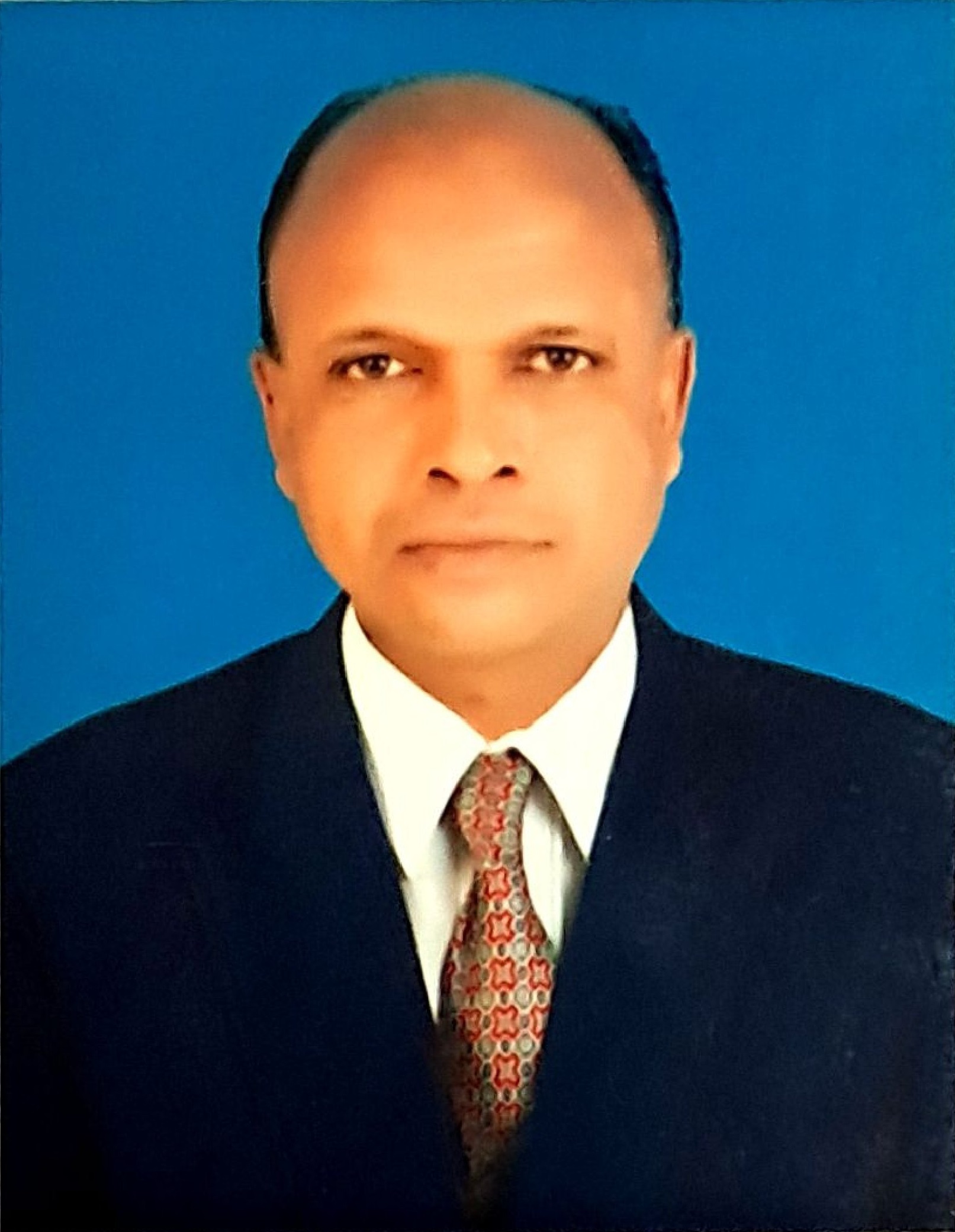 Dr.R.Arumugam Asst.Professor, SOPPA
Director i/c, Admission
Staff Members
| | | |
| --- | --- | --- |
| 1 | Tmt. G. Devaki | Assistant Registrar |
| 2 | Tmt. K. S. Vijayaveni | Assistant Programmer |
| 3 | Tmt. A. Bhavani | Assistant (SG) |
| 4 | Thiru. R. Karthikeyan | Record Clerk |
| | | |